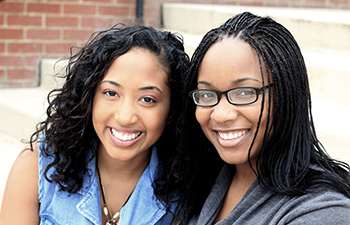 NNADV is a membership organization with differing levels of membership. Voting membership is reserved for domestic violence programs that provide direct services to victims and their families. These programs pay a percentage of their budget as dues to NNADV. Aside from voting privileges, program membership also includes access to participate in collaborative funding proposals, extensive on-site and telephonic training and technical assistance and educational materials.
Our members allow NNADV to continue to advocate for improvement, educate Nevada on issues involving domestic violence, and support the important work that is being done by domestic violence organizations in communities around the state. Our members also help guide and support our policies, projects, initiatives, and priorities. In return, we support our members by helping them stay informed and up-to-date on the latest domestic violence advocacy news, issues, and best practices. All of our members receive our quarterly newsletter, first notice of upcoming trainings and events.
We have three types of membership: program membership for programs in Nevada whose primary services are for victims of domestic violence; organizational membership, for organizations whose primary services may not be for victims of domestic violence but may interact with victims or need to keep up with domestic violence advocacy news and best practices; and individual membership for those who support the goals and philosophy of NNADV. Learn more about our different types of memberships here.
Program Members