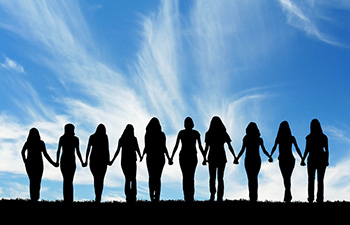 Nevada Network Against Domestic Violence provides statewide advocacy, education and support of the front-line organizations that help those impacted by domestic violence. We are here to support Nevada's direct-service organizations that help serve victims of domestic violence and their families. We support our member organizations by providing resources, assisting them in finding financial resources to maintain their operations, and providing educational opportunities for their staff, board members, and volunteers, ensuring they have access to best practices.
We provide a resource library, advocacy training, and technical assistance to many of Nevada's domestic violence programs. Our purpose is to help Nevada's communities respond effectively to the needs of victims of domestic violence.
Each year we produce an annual report to demonstrate our progress, acknowledge our members, and highlight some of the year's projects. Each annual report below catalogues the efforts of NNADV and domestic violence advocacy programs across Nevada as we work to create social change and eradicate the core issues of societal oppression. You may download some of our past annual reports below.
Stay connected. Get the latest news and updates!